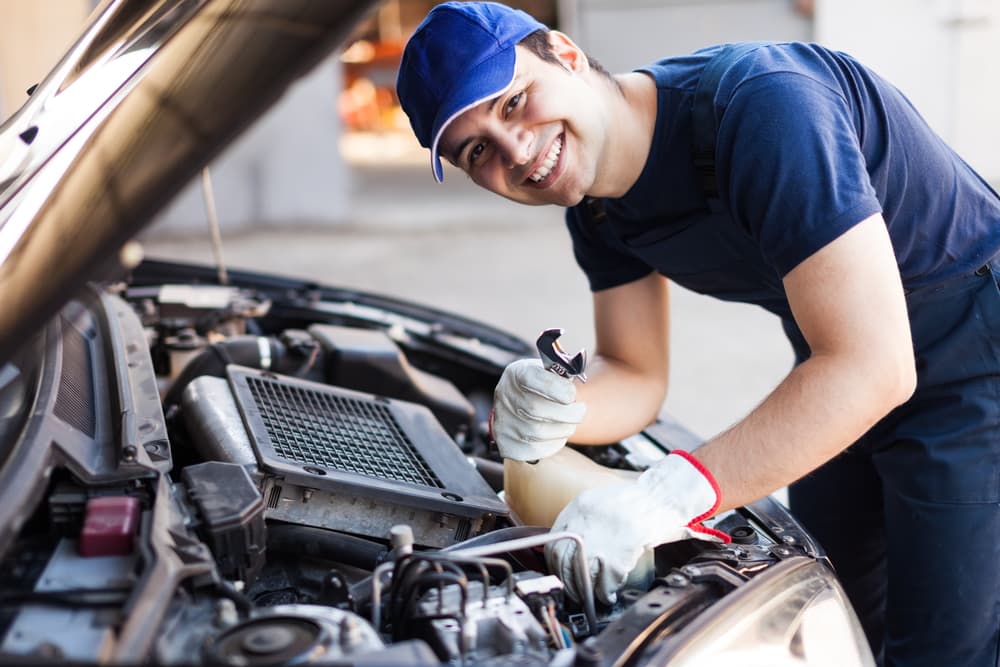 The Napleton Automotive Group has been providing premium Kia service on new and used cars in the Chicago land area since 1931. It's by earning our customer support and creating lasting relationships and support from the local community that has kept the organization growing steadily for over 80 years. 
When you've been around a long time and served so many customers, you can be considered part of our special Kia club or "in circle." Because of this, we offer our In Circle Program to all of our valued customers to help with the maintenance of their vehicles like brake inspection services. 
---
As a Member of Our Napleton Dealership Family Circle Club, you have special Privileges!

When you need service you are first priority!
Top of list for Service Loaners
Special pricing on your next vehicle purchase
Additional $500 Trade Assistance on your In Circle Maintained Vehicle.
Circle Club members and referred friends will be treated the same way. Just let us know who they are.
Contact us
today if you have any questions about Kia service and the club!
---
Basic In Circle Plan
Program Benefits

Standard Oil Vehicles (mineral)

Lube, Oil, and Filter Changes every 5,000 miles
10% Discount on Parts & Labor during term of maintenance plan.
Loaner Car for any paid labor/warranty repair over one hour labor time.
32-Point Inspection annually.




Synthetic & Synthetic Blend (dexos)

Lube, Oil, and Filter Changes
every 7,500 miles
10% Discount on Parts & Labor during term of maintenance plan.

Loaner Car for any paid labor/warranty repair over 

one hour labor time.

32-Point Inspection annually.

Super In Circle Plan
Program Benefits

Includes Basic In Circle 

Plan Plus the Following:
Tire Rotation every 15,000 Miles.
Coolant System Change every
24 months or 30,000 miles.
Engine Air Filter Replacement every 24 Months of 30,000 Miles.
Transmission Fluid Change every
24 months or 30,000 Miles
Fuel Injection Service every
24 months or 30,000 Miles