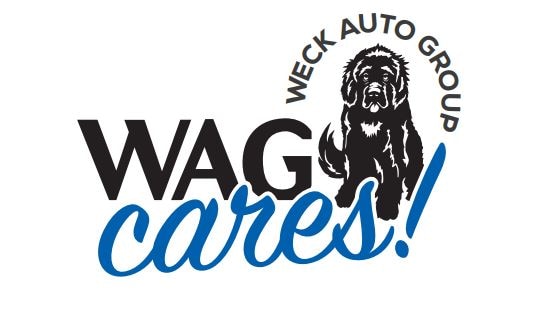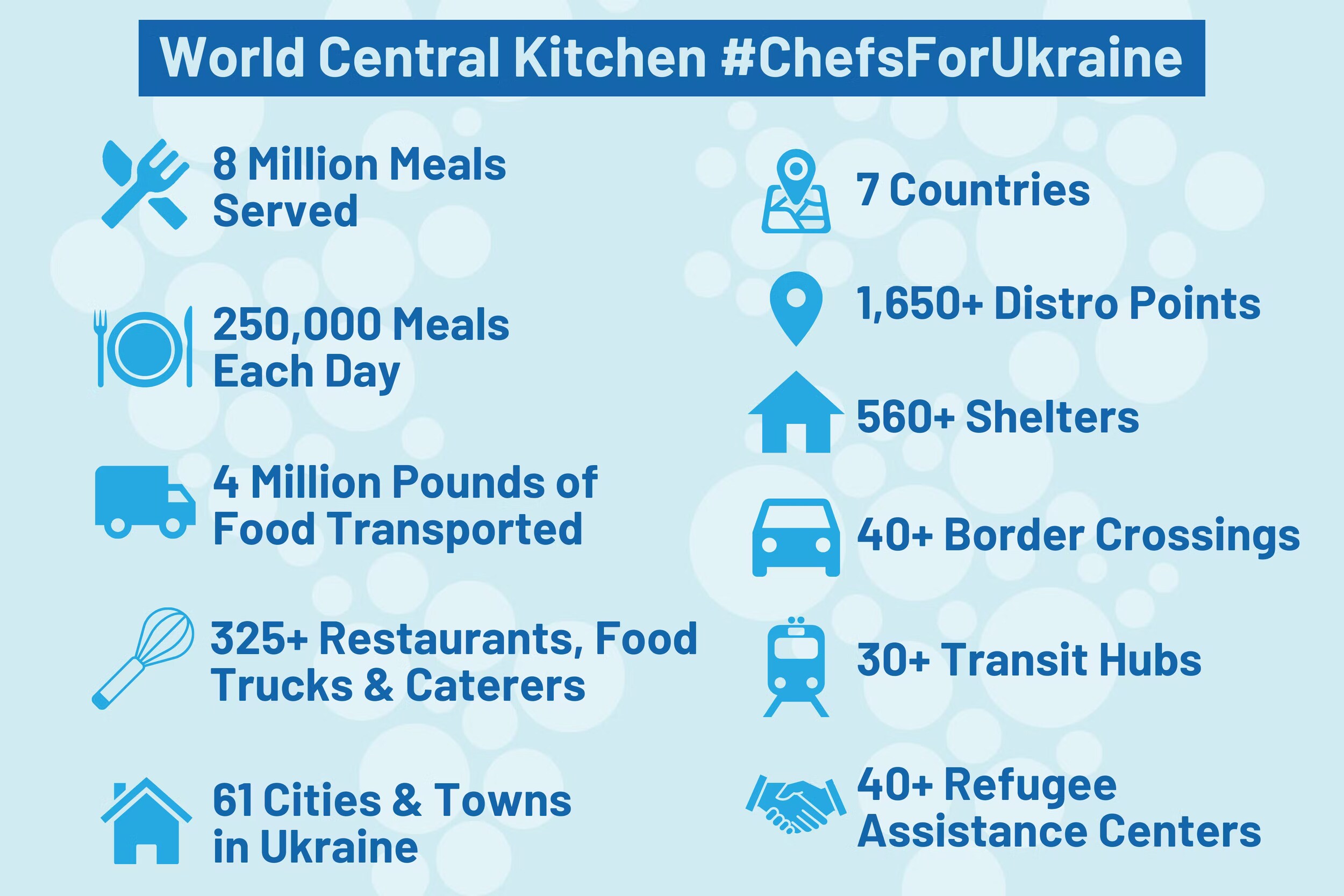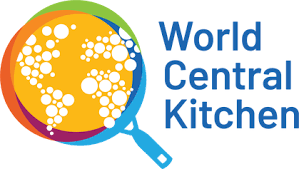 World Central Kitchen
For the month of March, WAG wanted to support Ukraine as we have many employees with families affected by what is going on in the world. We were able to raise $3,525 for World Central Kitchen! They are an amazing organization powered by chefs from all over the world cooking up hot meals for those fleeing Ukraine in Romania, Moldova, Hungary, Slovakia and Poland.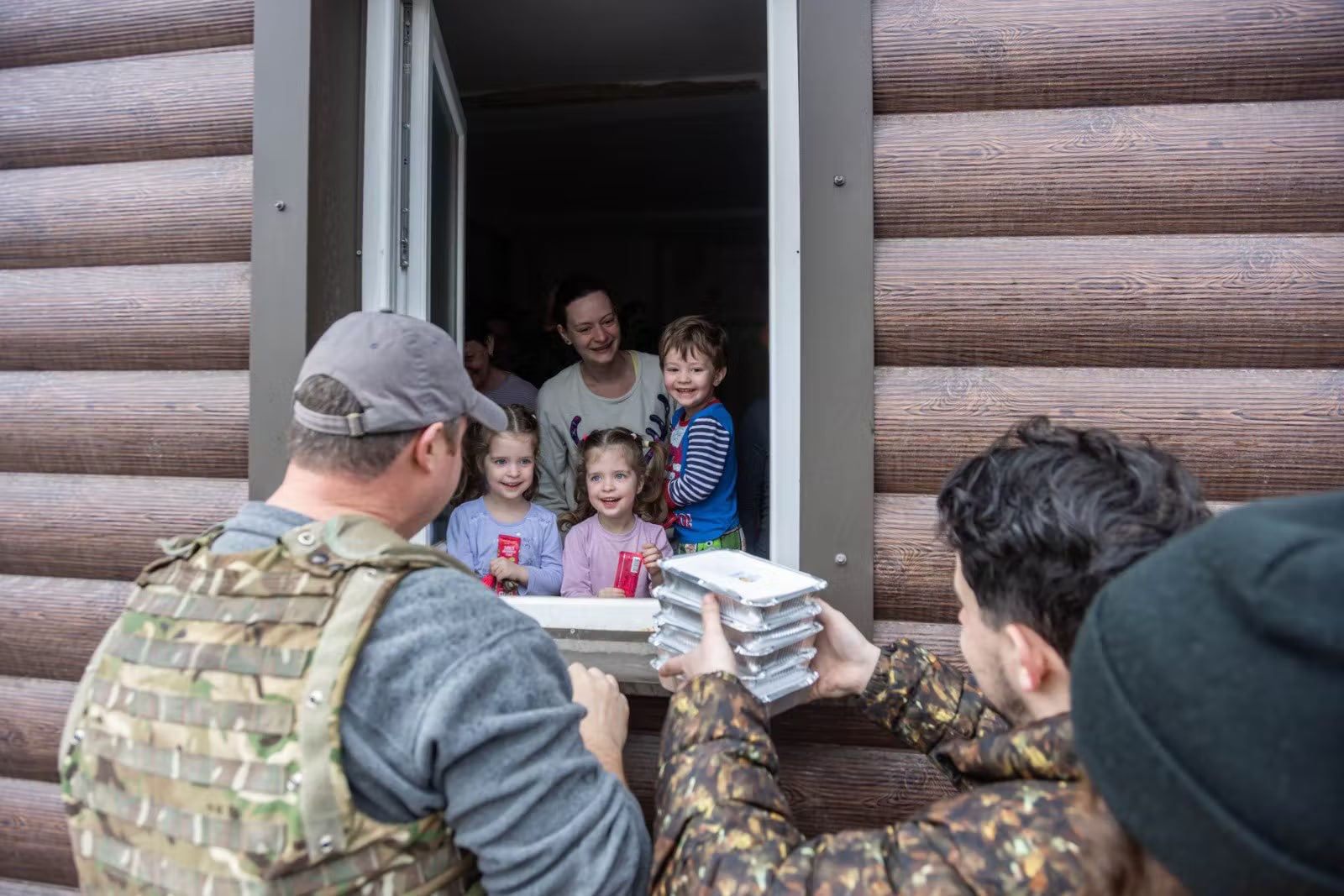 WAG Cares Day of Care
On Sunday, February 27th our WAG team had a Day of Care where we all came in while the stores were closed to help support the United Way of Metro Chicago! We packed 500 snack packs ($2,000 worth of snacks purchased) for Youth Crossroads after school programs of underprivileged kids.  Youth Crossroads seeks to provide youth with a comprehensive system of support, positive structures, and role models to help them navigate the personal and academic challenges they face in their daily lives, including counseling services, mentorship, tutoring, after-school enrichment programs, youth leadership training, college and job readiness, and community service. Hunger is a real issue for too many of our neighbors! These packs make all the difference for after school programs so kids can have something to eat and maintain their energy to do homework, study or be physically active. It was a great day where we were all able to do some good. 😊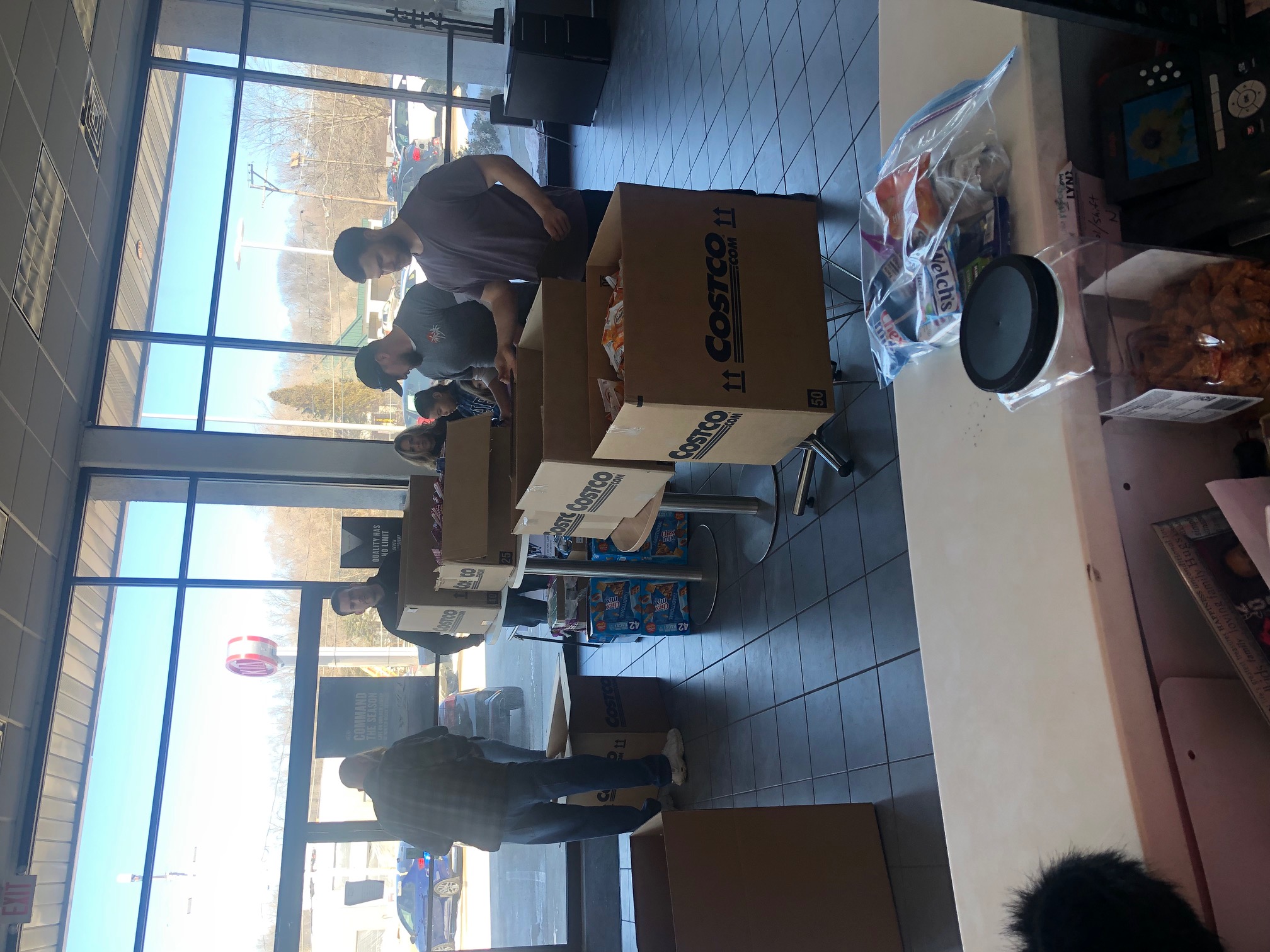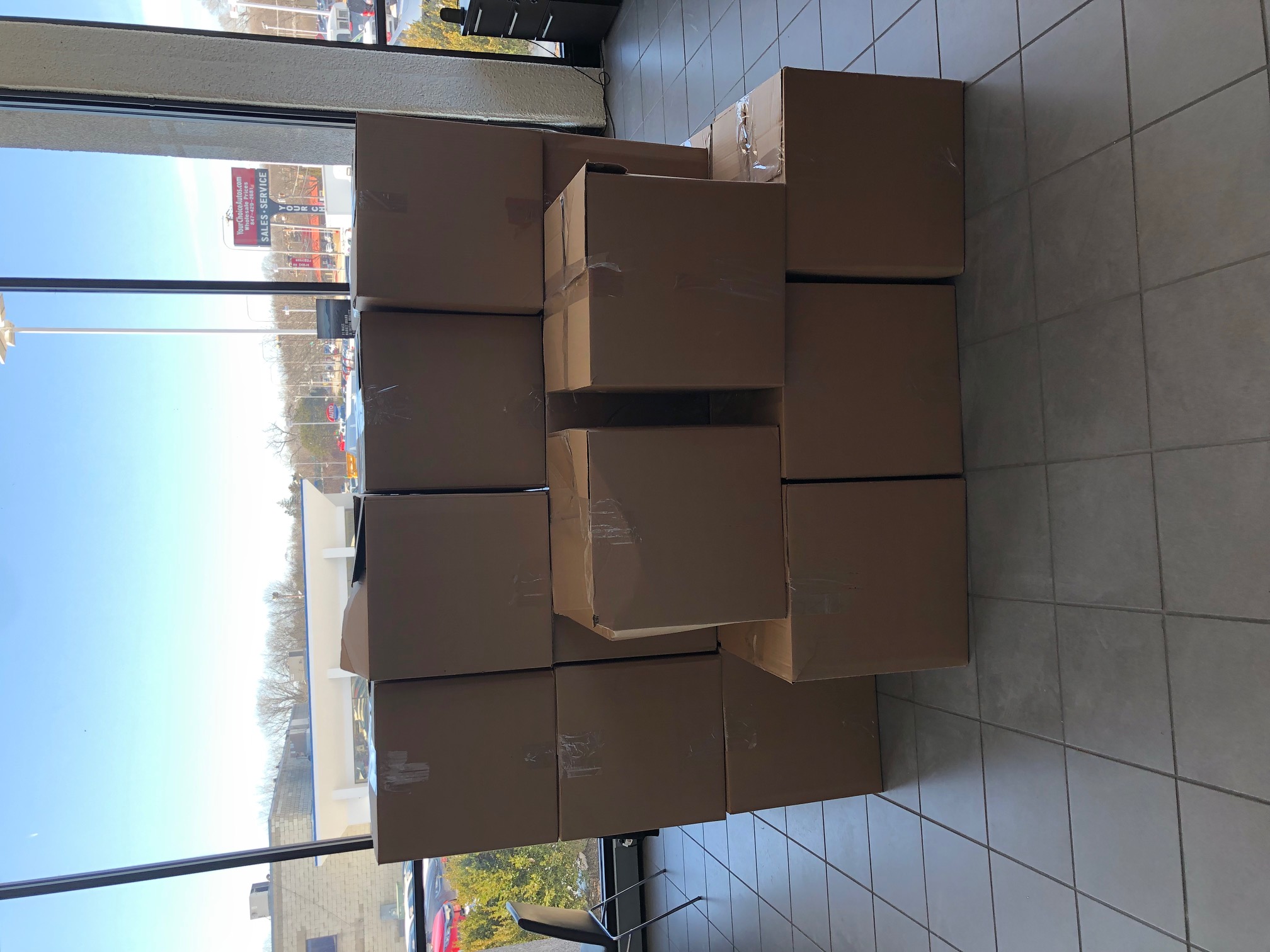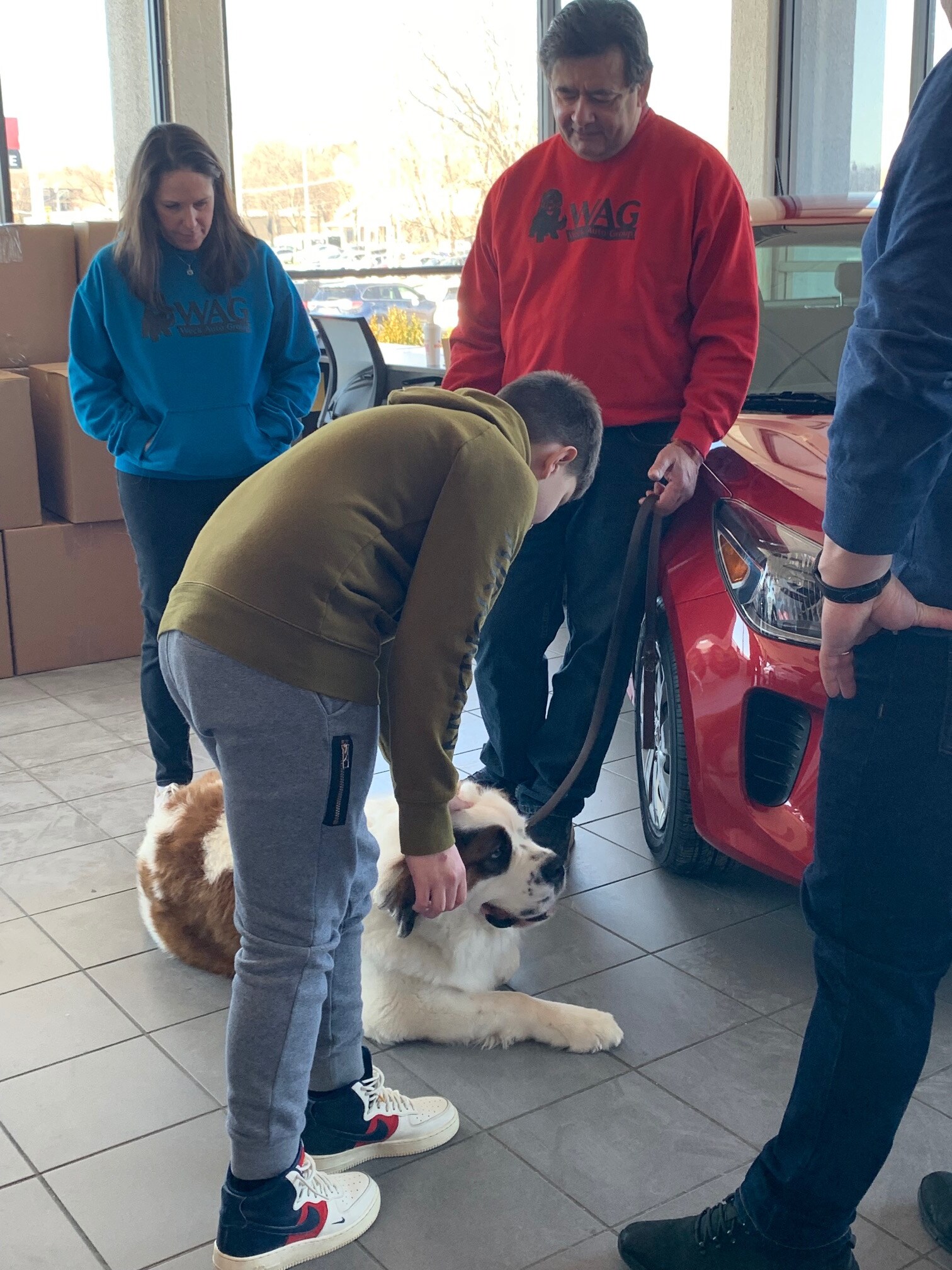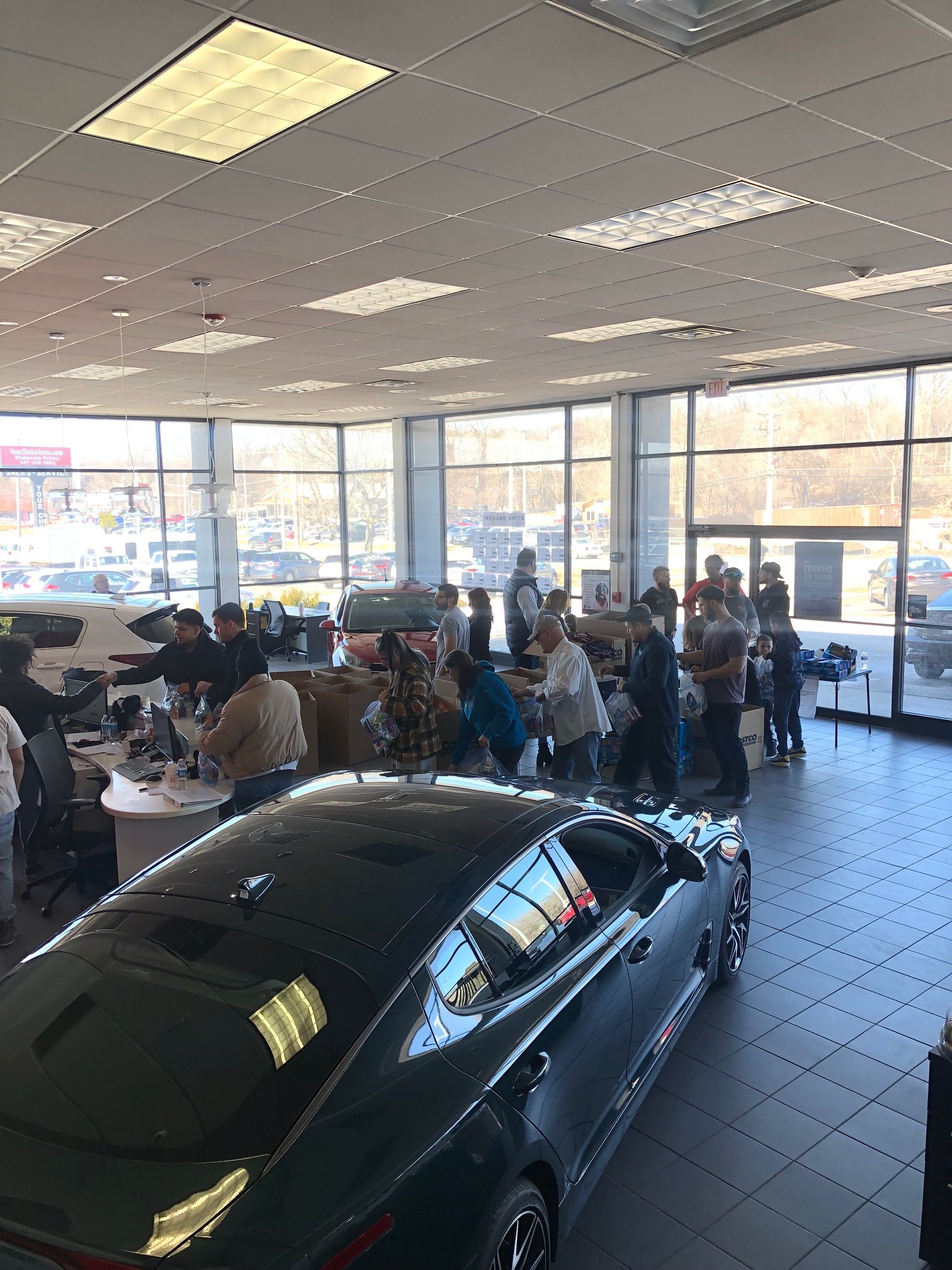 Roscoe Rescues
We partnered with Roscoe Rescues for January and February where we were able to donate $5,000 to their amazing rescue!!! Their mission is dedicated to the rescue and rehabilitation of purebred animals. They work to empower communities through education so people can proudly and responsibly rescue their dream purebred pet. 2021 was their first year in operation where they took in 25 pets, finalized 20 adoptions in 10 different states, had 20 fosters open their doors, and traveled over 24 states logging over 12,000 miles to rescue and deliver animals to their new homes! Their transport team is made up of over 60 member.! Attached is a photo of the three lovely owners. All donations to Roscoe Rescues go directly to the care of their animals. Most of their money is spent on medical care for the animals. This includes, but is not limited to, vaccines, alterations, emergency medical care, quality dog food and more. They provide supplies for every animal. They also use funds to obtain/file proper state licenses- every state has a different requirement to operate inside them and provide health certificates.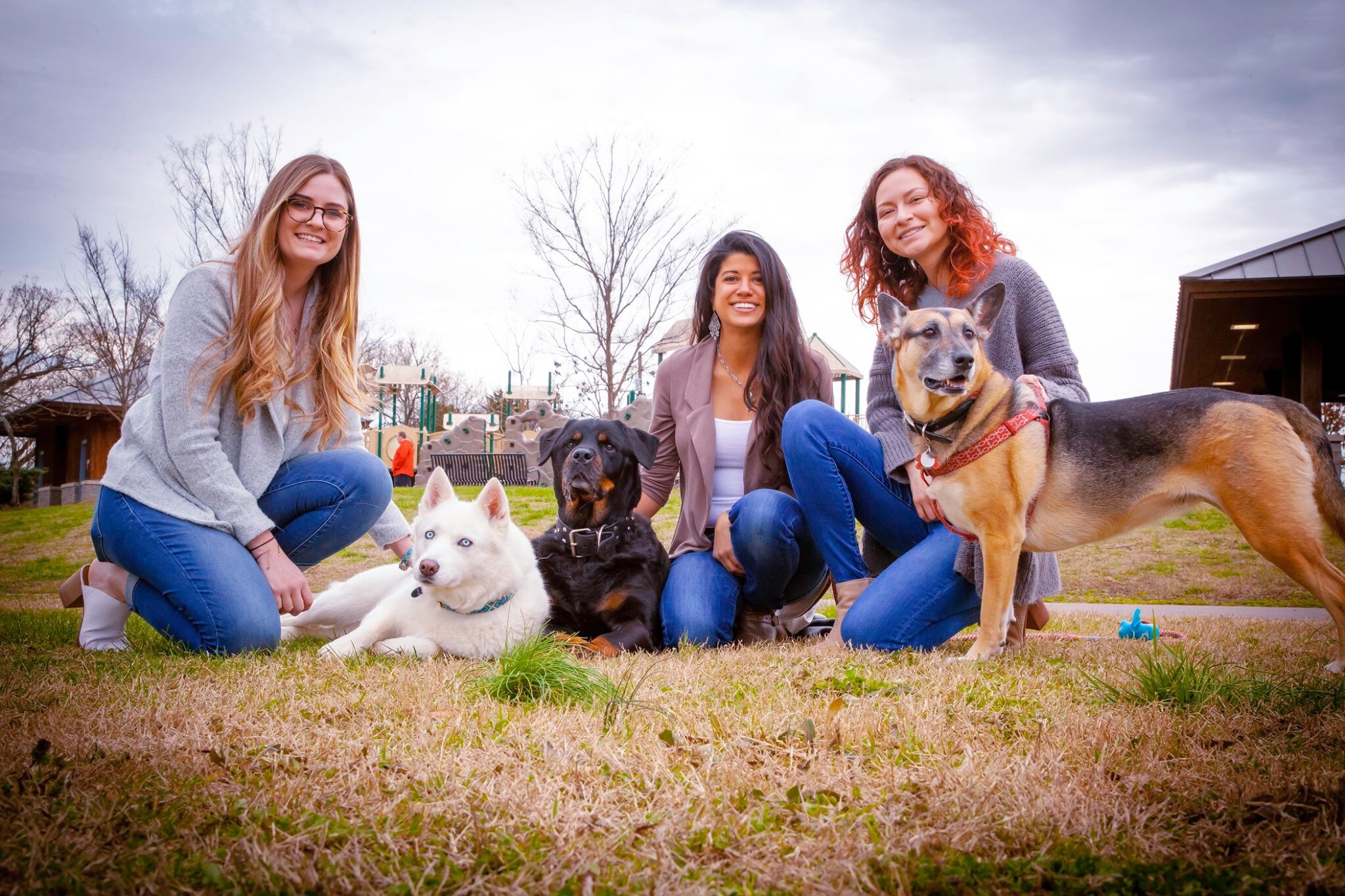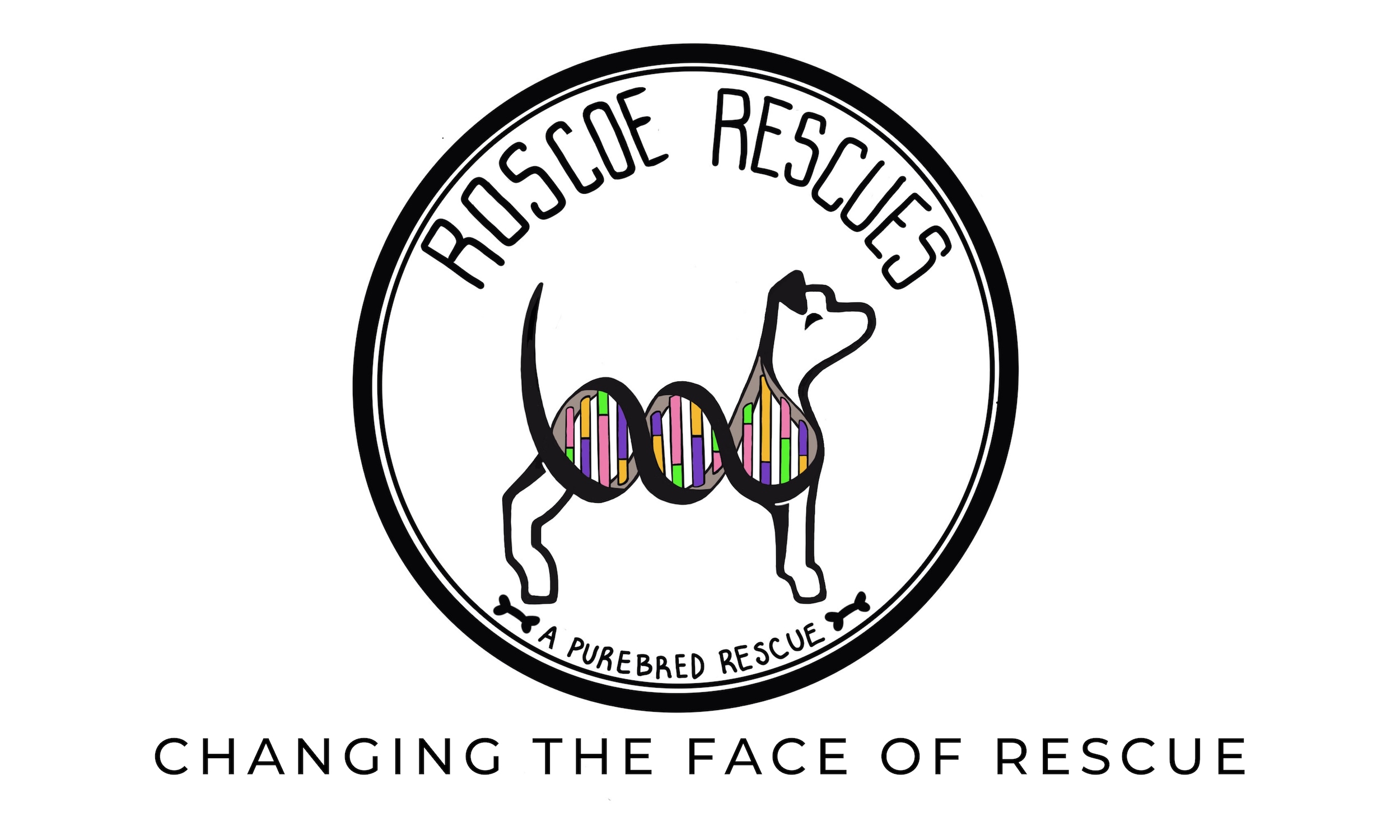 Salvation Army Donation
In November, WAG partnered with the Salvation Army and over $2,700 worth of toys were donated this holiday season. This helped support the Salvation Army make the holidays happier for over 800 families in the area!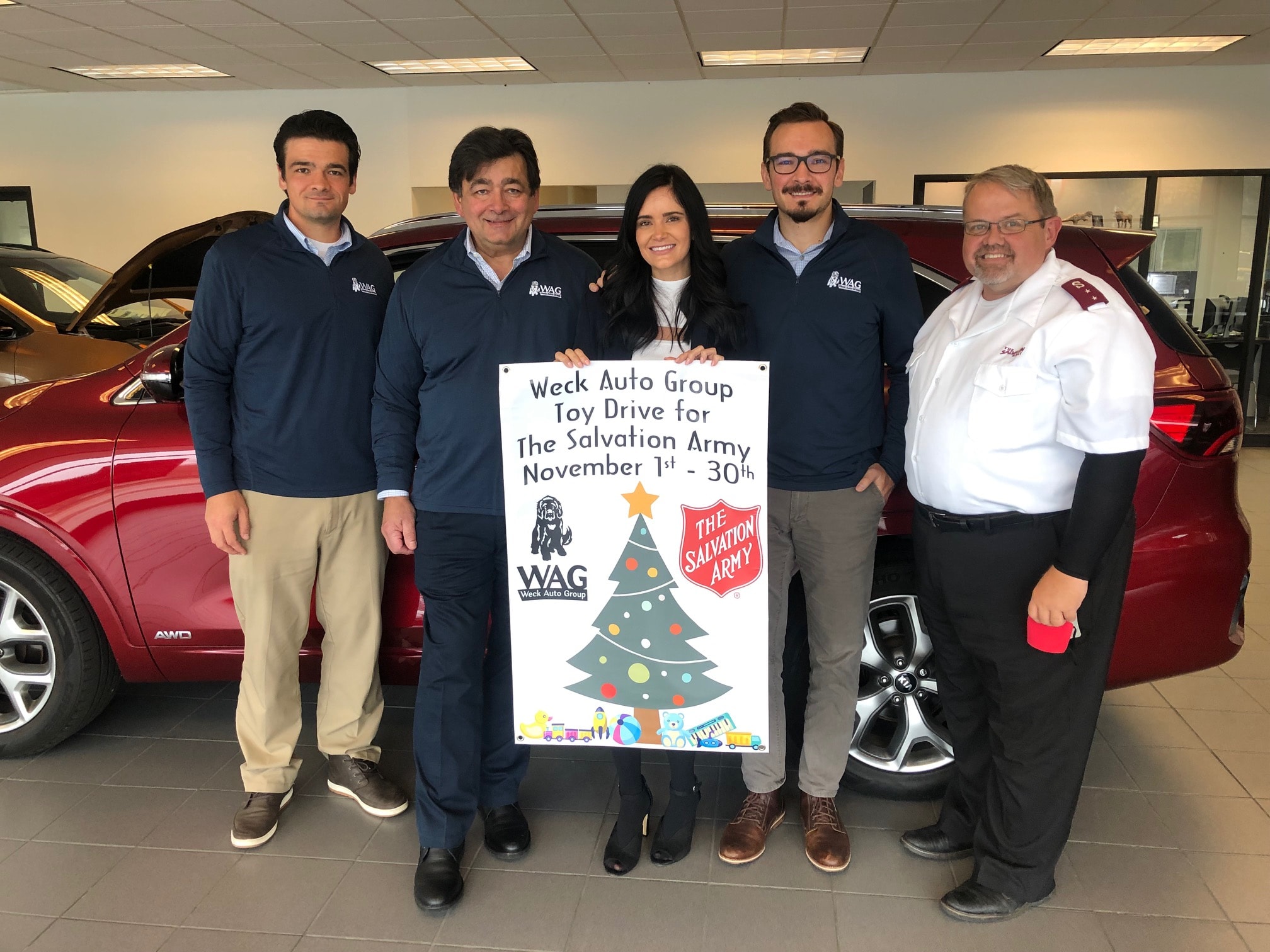 Larkin High School Donation
Chris and Carly Weck recently attended a Larkin High School football game and proudly presented a check for $2,000 to Principal Krystal Bush and Assistant Athletic Director Amy Silverman to support their school's programs.
Illinois Saint Bernard Rescue
The Weck family proudly supports this wonderful non-profit. They recently donated $25 for each new car sold to the Illinois Saint Bernard Rescue (ISBR).
About ISBR: 
Illinois Saint Bernard Rescue, affiliated with the National Saint Bernard Rescue Foundation, Inc., is a non-profit organization dedicated to helping abandoned, abused, homeless, and relinquished Saints find a "forever home". ISBR is run solely by volunteers who have a great love for the breed and the dedication to help save them. Our volunteers put in countless hours and travel great distances to ensure that these wonderful Saints find loving forever homes and are not destroyed. Because we are a rescue group, we do not have "shelter" where the animals are housed. We provide temporary, loving foster homes for all our dogs until they are placed in their new forever homes. The dogs are fully vaccinated, sterilized, micro-chipped, parasite, and heartworm free. They are also temperament tested in a variety of situations. Most dogs are 18 months and older. We occasionally get puppies under one year of age. Some of our dogs may require special needs while others just require a lifetime of love.