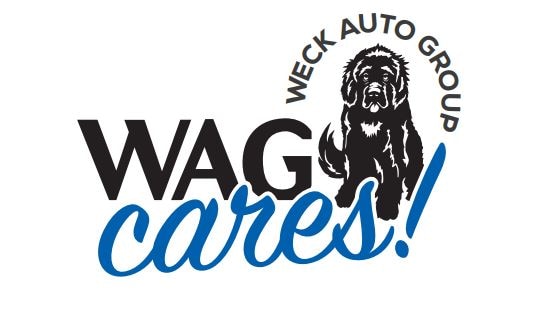 As a family run organization, Weck Auto Group is committed to bettering the communities around us. We feel so honored to be able to donate to such amazing charities and animal rescues. Since WAG began in 2020, we've been able to raise over $61,980  all thanks to our wonderful customers and employees! 😊
JOURNEYS The Road Home: WAG partnered with JOURNEYS The Road Home which provides shelter, services, and housing to those who are homeless or at risk of becoming homeless in 37 different towns of suburban Cook County. WAG was able to donate over 6 large boxes of cold weather items from jackets, gloves, and scarves to hand warmers and more. The shelter is located very close to our Volkswagen store in Palatine and WAG was honored to take donations from our wonderful friends, family, and customers for them! JOURNEYS relies on donations and have been able to transition over 600 clients into homes over the past 8 years of operating! 
Uniting for the Holiday: WAG partnered with United Way at Elgin Community College for their festive "drive-through" this holiday season. Uniting for the Holidays events were in 8 different suburban communities and provided meals and gifts for thousands of families throughout the Chicago region!

The Salvation Army Part 2: Last year, WAG sponsored the Salvation Army's toy drive and did so again this year! We were able to purchase over 200 toys, two trips to Target and Walmart with over 5 shopping carts full of toys for kids of all ages. We had two of our team members do the shopping this year instead of the Weck family and they had so much fun being able to purchase gifts for kids who really need them and deserve a big smile this holiday season. Seeing all the gifts this year spread a TON of holiday cheer for our teams being able to contribute so many gifts. We're very thankful to be able to do so!

The Violet Foundation: In October 2022, WAG sponsored The Violet Foundation which is an organization very near and dear to Weck Auto Group as a close family friend lost their daughter, Violet, to pediatric brain cancer. They created the Violet Foundation to do everything they can to advance the treatment options available to families affected by pediatric brain cancer. No child should ever have to go through what Violet did, and yet hundreds do each year. We hope that her legacy is the work that her Foundation will do to end that suffering! The organization has already been able to help six families going through treatment in the short time since they launched in October. WAG is beyond honored to be a part of it!

Chicago Survivors: As part of our quest to make the holidays happier for families all throughout Chicagoland, WAG partnered with Chicago Survivors with a group donation for toys and sponsoring two children. Chicago Survivors is a non-profit organization that assists families who have been affected by violence in Chicago. In an effort to ensure that no family goes through their tragedy alone, Chicago Survivors is there from the beginning to offer family services, counseling, advice, and financial support. Last year, Chicago Survivors was able to provide gifts for over 600 children and WAG was very happy to be able to contribute to that this year!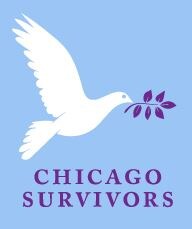 Illinois Saint Bernard Rescue: The Weck family has rescued and fostered over 6 Saint Bernards from ISBR which is a rescue dedicated to Saints find their forever home.

WAG Day of Care: On Sunday, February 27th, 2022, WAG partnered with The United Way of the Chicago Metropolitan area. Our amazing employees all came together at of our dealerships to package snack packs for underprivileged children after school programs. We were able to package over 500 snacks and it was a great day for our teams to get out and do some good for others. And Annie, one of the Weck family's dogs made a guest appearance to help! 😊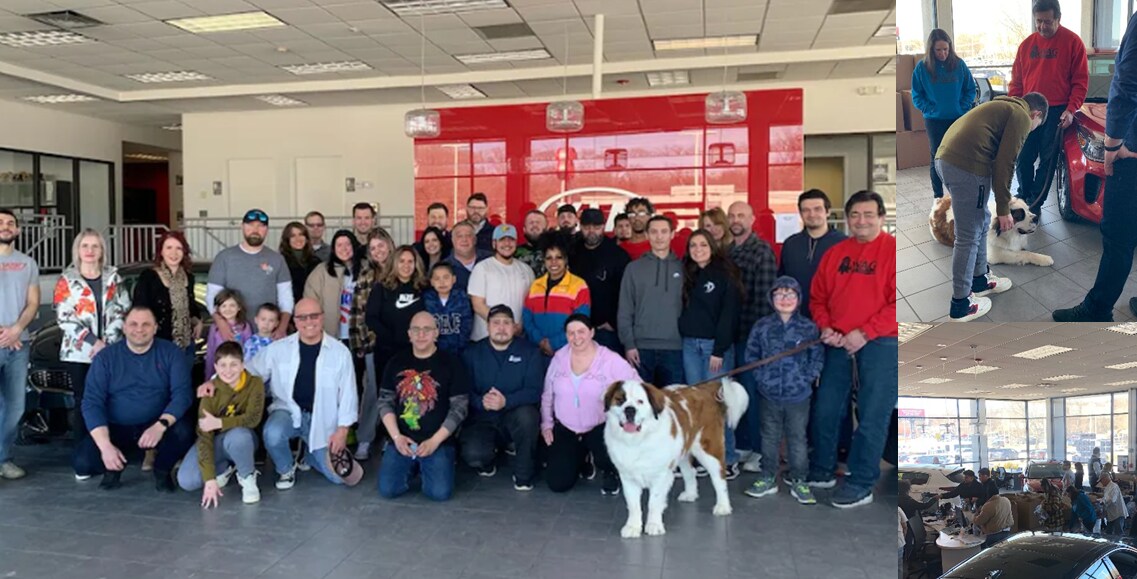 Larkin and Elgin High School: For the past two years, with the help of KIA America, WAG partnered with Larkin and Elgin High Schools for a football game presentation and $2,000 per school to use to better their facilities and programs.

 The Salvation Army: Last holiday season, WAG partnered with the Salvation Army to donate toys to families in need. WAG donated over $2,700 in toys last holiday and are excited to be doing the same again this year! In 2021, the Salvation Army was able to make the holidays a little happier for over 800 families in our dealership areas.

Roscoe Rescues: In January and February of 2022, WAG partnered with Roscoe Rescues and were able to donate over $5,000! This amazing rescue focuses on purebred animals in need of a loving and forever home. In 2021, they traveled over 12,000 miles to rescue and deliver animals. They're a female run organization making amazing things happen and are only in their 2nd year of operating!